Today is a very special day besides Friday!
Life is good with your best friend!
15 years ago Norm asked Heidi to marry him. We were married only 20 days later because we were so excited to start our life together! It's been a great life - here's to many more amazing years! These are some of our favorite photos from over the years. Enjoy and have a happy Friday!

Norm & Heidi 1999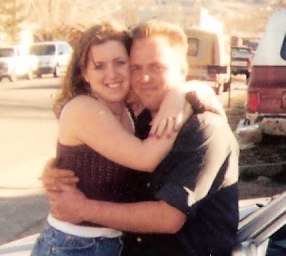 Norm & Heidi 2005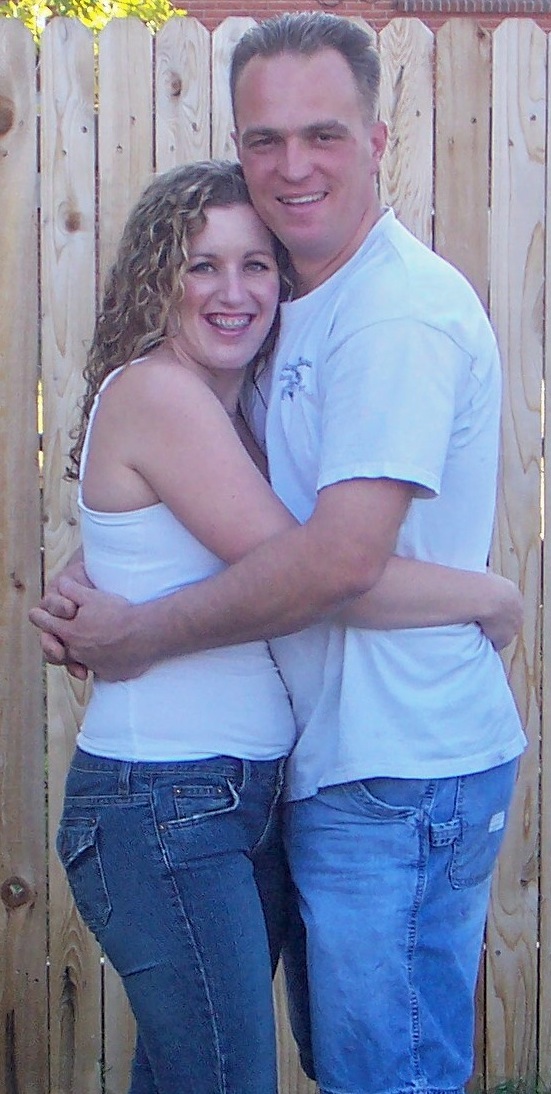 10 years married ~ Norm & Heidi 2009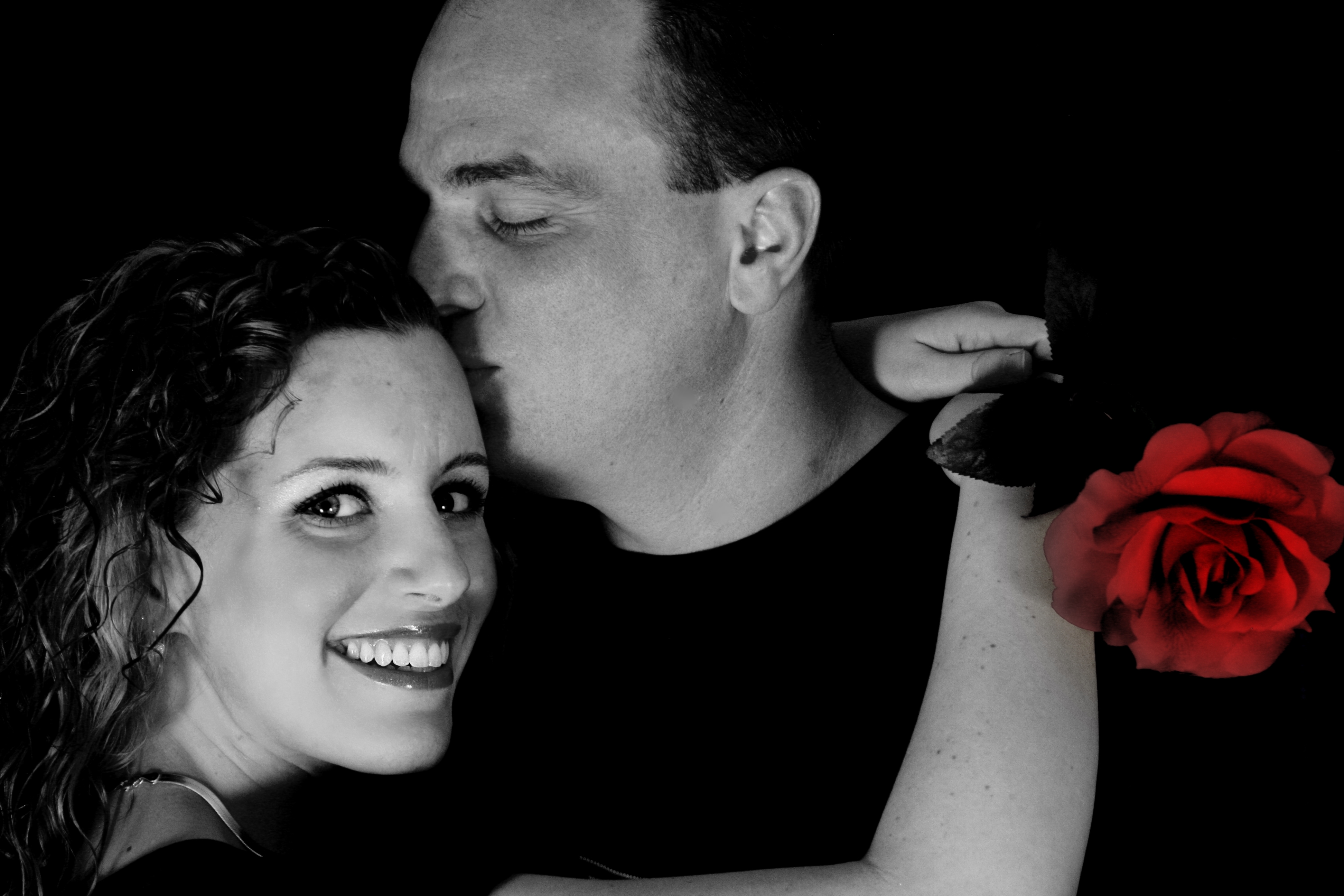 Norm & Heidi 2010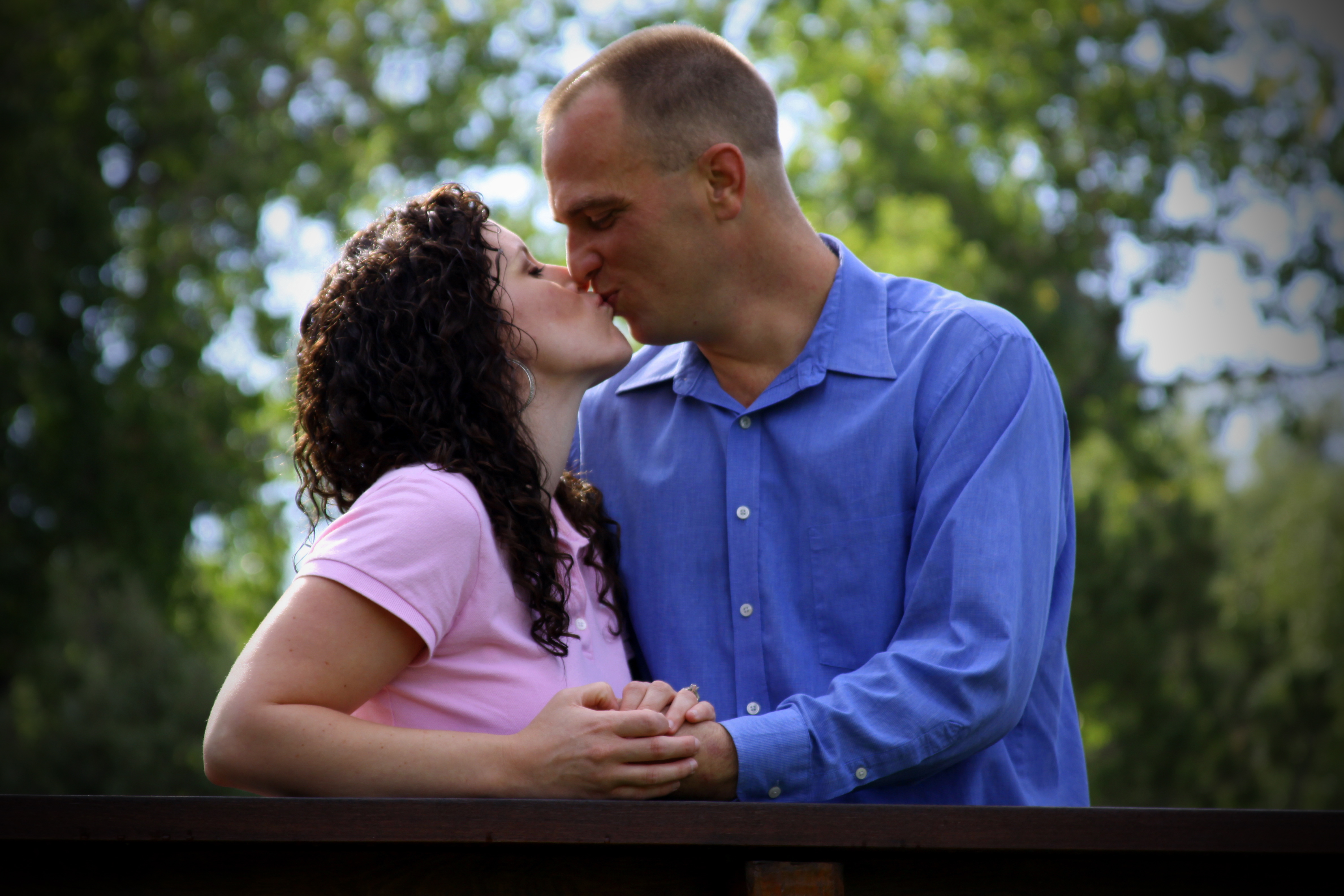 call Mastermind Enterprises Auto Care 303-297-2886
Thank you for letting our family serve your family!
God Bless You!